WE BUILD LASTING CAPABILITIES
Our offer is first-class financial reporting and interim services in close collaboration
Our consultants familiarize themselves with the specific situation of your company and can, with their experience and competence, guide and contribute to more efficient business management and more secure external and internal reporting.
INTERIM SERVICES
We help you and your company to operationally solve critical challenges and to implement set strategies based on our values to build lasting capacity. When you hire a consultant with us, you get all of ProXecutive's expertise. In close collaboration.
We build and develop lasting capabilities for our customers and employees. With high competence and experience in financial management, management and reporting, we provide the customer with competence and customized tools. Higher profitability through increased revenues and reduced costs as well as freeing up time.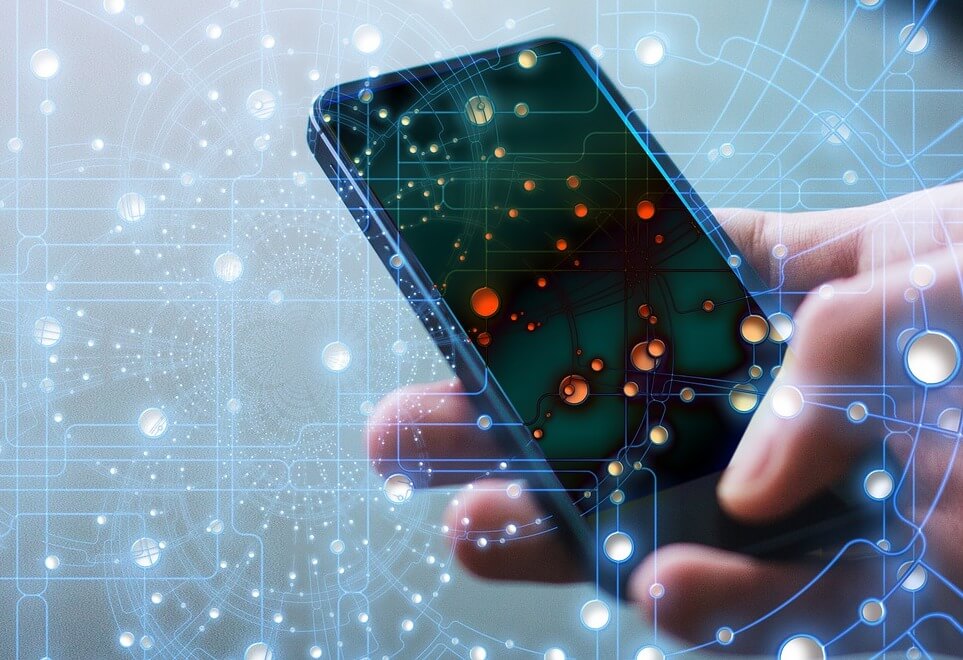 A LONG-TERM ASSIGNMENT WITH PDSVISION
Process for IFRS, annual report, cash flow, consolidation, acquisitions and support to the CFO. A long-term mission with the goal of creating lasting capabilities.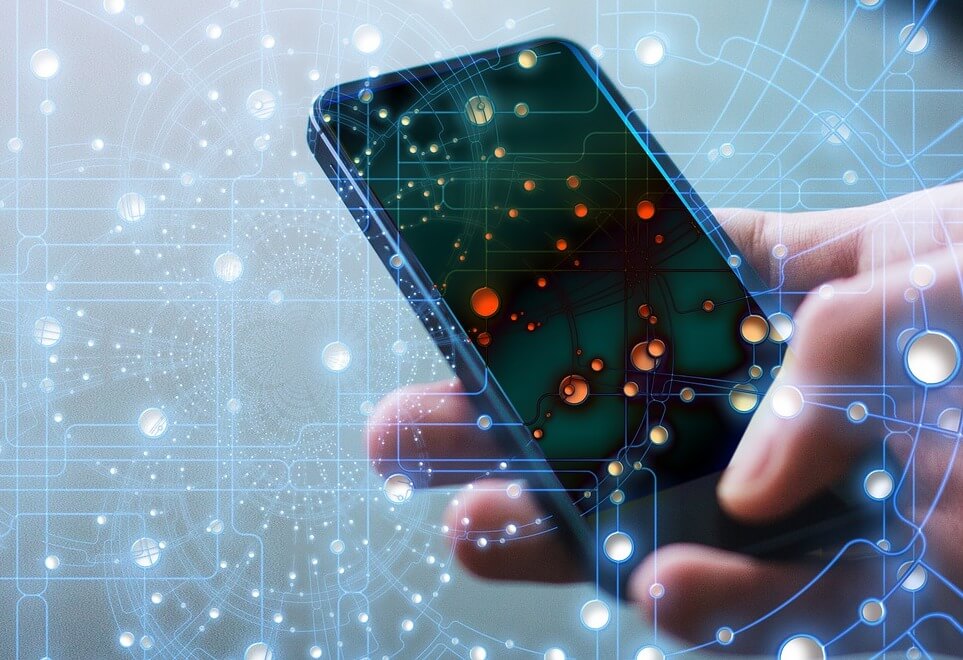 CHALLENGES AND CHANGE AT QLEANAIR
Set up routines and processes for group reporting, train staff and then ensure the quality of work, develop consolidation and cash flow analysis in our own developed excel model and presentation of financial information prior to listing.